Subcommittees & working groups information
There are several subcommittees that report directly to the Executive Committee each month. These subcommittees support the executive committee and keep the organisation at the forefront of care.
The primary purpose of each subcommittee is to promote excellence in the pharmaceutical care of patients. This is done in different ways according to the focus of the subcommittee.
The BOPA working Groups are in effect 'task and finish' groups which are in place to execute a specific objective. Their reporting structure varies and the time they are place varies according to what is required.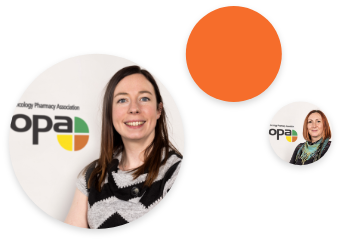 Executive Committee
The Executive Committee work on behalf of the BOPA members to prioritise and co-ordinate the many activities and workstreams required to achieve our goals
Meet our Executive Committee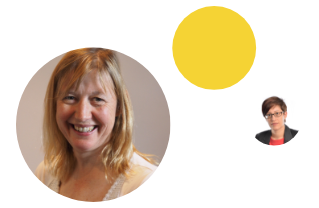 Affiliated Groups
There are several affiliated groups with BOPA. The groups and BOPA work together jointly to promote excellence in the pharmaceutical care of patients with cancer through education, communication, research or innovation.
Explore our Affiliated Groups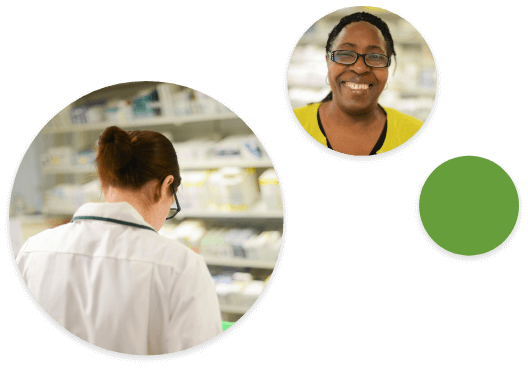 International Groups
There are several international pharmacy oncology groups working towards improving patient care and supporting pharmacists within oncology.
Explore International Groups