2019 is an exceptional year as BOPA has the opportunity to host a joint conference with ISOPP (our international colleagues) in London. There are two committees challenged to ensure this a tremendous success. Emma Foreman and Susanna Daniels, together with Bruce Burnett and James Clarke from the UK are working with our international ISOPP partners to design a thought-provoking and interesting programme for both BOPA and ISOPP members.
Emma Foreman, Rob Duncombe and Fiona Maclean are on the planning committee with ISOPP colleagues to plan all other logistical aspects of the conference.
BOPA and ISOPP are extremely excited about ISOPP 2019 and look forward to welcoming you to the meeting.
Susanna Daniels
Chair
Richard Allen
Chair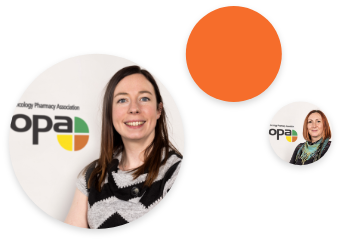 Executive Committee
The Executive Committee work on behalf of the BOPA members to prioritise and co-ordinate the many activities and workstreams required to achieve our goals
Meet our Executive Committee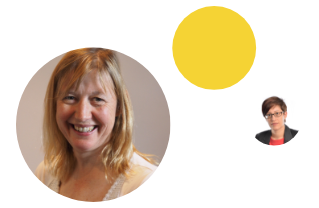 Affiliated Groups
There are several affiliated groups with BOPA. The groups and BOPA work together jointly to promote excellence in the pharmaceutical care of patients with cancer through education, communication, research or innovation.
Explore our Affiliated Groups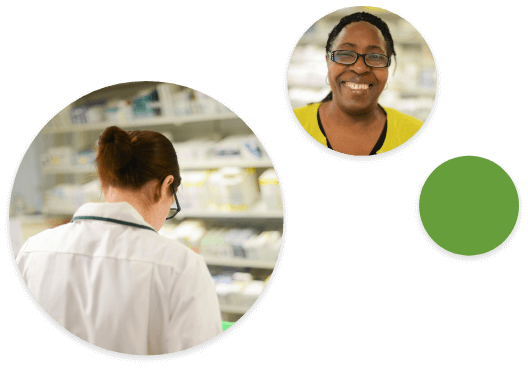 International Groups
There are several international pharmacy oncology groups working towards improving patient care and supporting pharmacists within oncology.
Explore International Groups