Why join BOPA
Joining the BOPA community gives you access to education, resources and networking opportunities that will help you deliver the very best care to patients living with cancer.
Join BOPA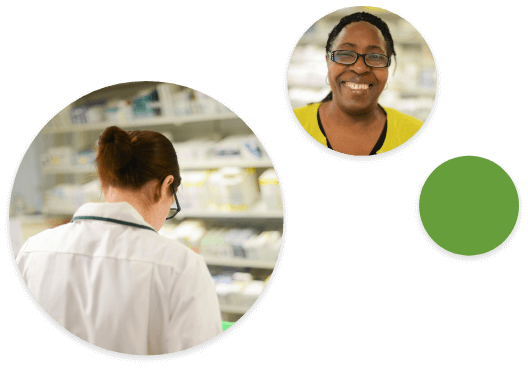 eLearning
Our courses are designed for students and professionals of all levels, to ensure that your knowledge is always up to date in the field of oncology pharmacy.
We have courses on specific clinical areas, with a disease-specific focus and also foundation courses that cover underpinning principles. Each course is expertly created by leading practitioners in their field to ensure you get the learning you need to help meet your educational needs.
Explore eLearning
24th BOPA Symposium 2021
Virtual Symposium 8th to 10th October 2021
Registration is now open!
BOPA MEMBERS:
Early Bird registration for 3 days £49
Late registration for 3 days £175
BOPA non-members:
Early Bird registration for 3 days £240
Late registration for 3 days £375
Please note the early-bird rate applies up until Monday 6th September 2021.
Everything you need to know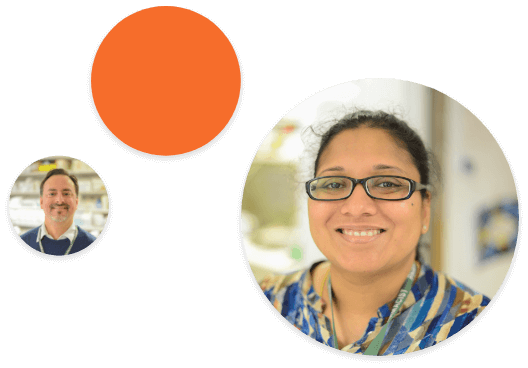 Your community
Our forums allow members to network and communicate with each other, as well as share documents and links that would be of interest to other members.
One of BOPA's strengths is to bring members together to share best practice, solve common problems, generate ideas and participate in collaborative audit and research.
Explore community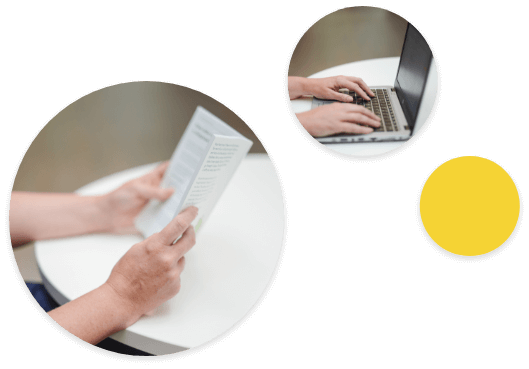 Resources
Packed full of useful documents and links for further reading, our resource section is an invaluable pool of knowledge.
BOPA produces its own standards, guidelines and position statements as official publications. We also collate and signpost other content created by our members and partner organisations that is useful to our members.
Explore resources