British Oncology Pharmacy Association
Promoting excellence in the pharmaceutical care of patients with cancer
Education. Innovation. Communication.
Join BOPA
BOPA eLearning
Inspiring excellence through education
Discover a wide range of field-specific online modules with supporting certification.
View courses available
Essential resources, easily available.
Our e-learning modules, resources and forums provide oncology pharmacy staff with the tools required to stay abreast of the latest developments to improve patient care.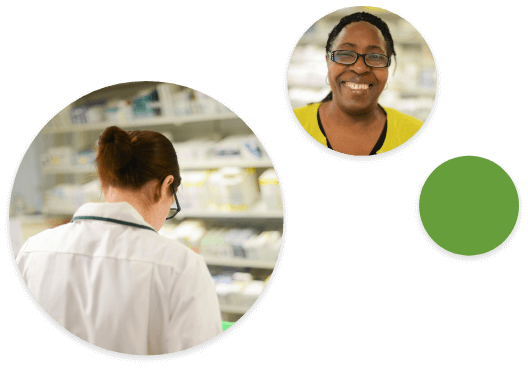 eLearning
Field-specific online modules

Supporting certification that can be used to support CPD

Keep up to date within the field of oncology pharmacy

Stop and continue the course at a time that suits you
Explore eLearning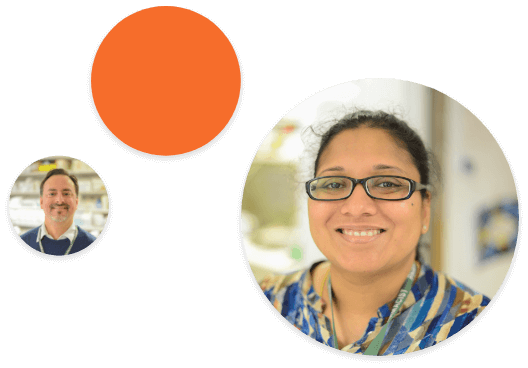 Your community
Innovation through collaboration

Communicate with other members of the oncology pharmacy network

Share documents and links

Submit posts quickly and easily on our interactive forums
Explore community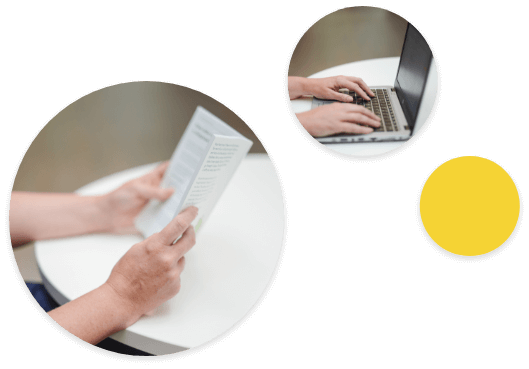 Resources
Access to BOPA publications and position statements

Links for further reading and information

Checked and verified documents ensures material is current

Quick downloads
Explore resources