Governance, Advocacy and Publications (GAP) Subcommittee
Meet our GAP Subcommittee below
The primary purpose of the BOPA Governance, Advocacy and Publications (GAP) subcommittee is to build BOPA's brand and reputation, respond to consultations and produce national publications. The role of the group involves:
To support the work plan of the BOPA Executive committee
Influence decisions within the political, economic, and social healthcare system in the UK and worldwide
Publish and engage in producing position statements, guidelines, standards and procedures
Establish strategic partnerships and representations with other organisations, nationally and internationally
Quality assure processes and activities through accreditations and consultations
Develop, update and maintain internal GAP SOPs to ensure appropriate conduct and protection of brand
Work alongside BOPA's Chair and BOPA's secretary to develop, update and maintain BOPA's SOPs and governance documents.
Islam Elkonaissi
Chair
Shereen Nabhani-Gebara
Chair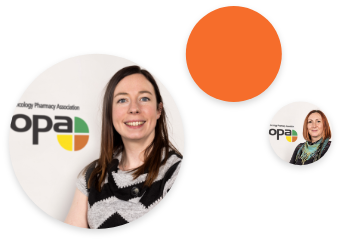 Executive Committee
The Executive Committee work on behalf of the BOPA members to prioritise and co-ordinate the many activities and workstreams required to achieve our goals
Meet our Executive Committee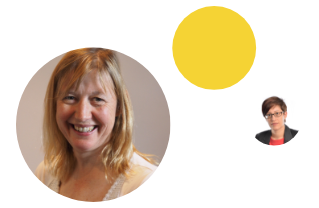 Affiliated Groups
There are several affiliated groups with BOPA. The groups and BOPA work together jointly to promote excellence in the pharmaceutical care of patients with cancer through education, communication, research or innovation.
Explore our Affiliated Groups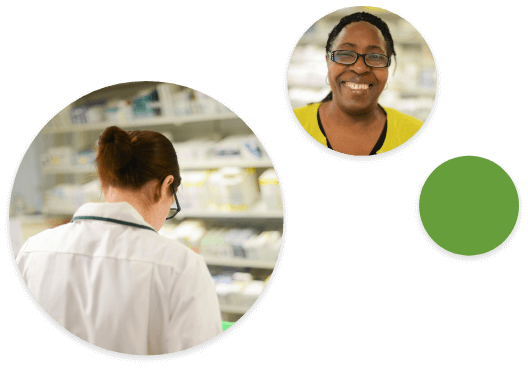 International Groups
There are several international pharmacy oncology groups working towards improving patient care and supporting pharmacists within oncology.
Explore International Groups