Scottish Oncology Pharmacy Practice Group (SOPPG)
More information to follow shortly.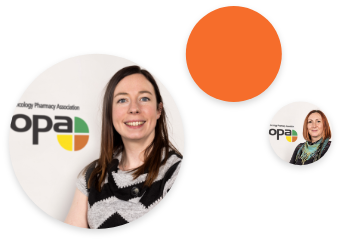 Executive Committee
The Executive Committee work on behalf of the BOPA members to prioritise and co-ordinate the many activities and workstreams required to achieve our goals
Meet our Executive Committee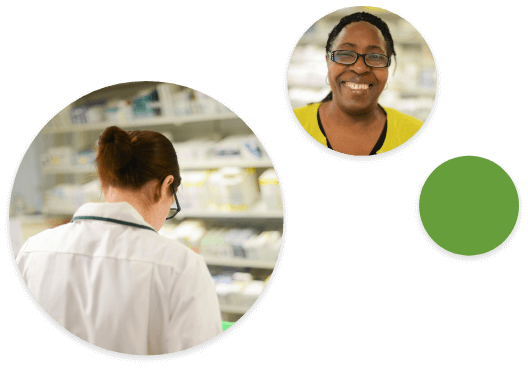 International Groups
There are several international pharmacy oncology groups working towards improving patient care and supporting pharmacists within oncology.
Explore International Groups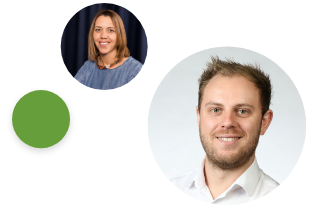 Subcommittees & working groups information
There are several subcommittees & working groups that report directly to the Executive Committee each month. These subcommittees & working groups support the executive committee and keep the organisation at the forefront of care.
Meet our Subcommittees & working groups