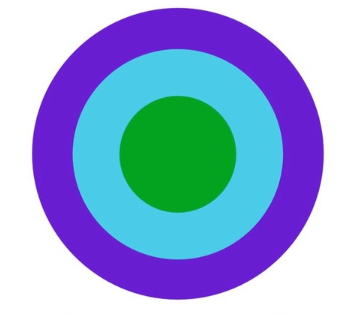 NEW E-LEARNING Let's Communicate Cancer
BOPA are pleased to launch the 'Lets Communicate Cancer Series'
Let's Communicate Cancer is free and easily accessible e-learning where you can learn about cancer from basics to detail. It is presented as bite-sized videos, animation, quizzes and slide shows. The e-learning will give you confidence and knowledge to help your cancer patients – from early diagnosis through treatment.
Lets Communicate Cancer is aimed at ALL staff working in the pharmacy and beyond.
Go to www.bopa.org.uk and click on the logo or access via the Courses section. You must be a FREE or PAID member to access.
CLICK HERE TO ACCESS THE COURSE
Financial support was provided by Pfizer Limited as a Medical and Educational Goods and Service