NHS England Commissioning Cancer Pharmacists Group
NHS England funds specialists cancer pharmacists, from local hospitals on a sessional basis to support the work of local cancer commissioners and the National cancer team. The majority of the NHS England Cancer pharmacists are BOPA members. Your local NHS England specialised commissioning offices will have the contact details for your local Cancer Pharmacist. They can give advice on what treatments are commissioned, support local chemotherapy related CQUIN schemes and help with any cancer commissioning enquires.
Steve Williamson
Chair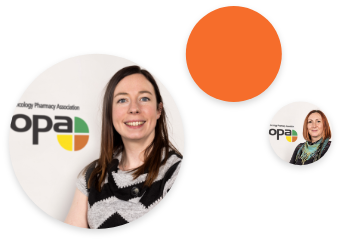 Executive Committee
The Executive Committee work on behalf of the BOPA members to prioritise and co-ordinate the many activities and workstreams required to achieve our goals
Meet our Executive Committee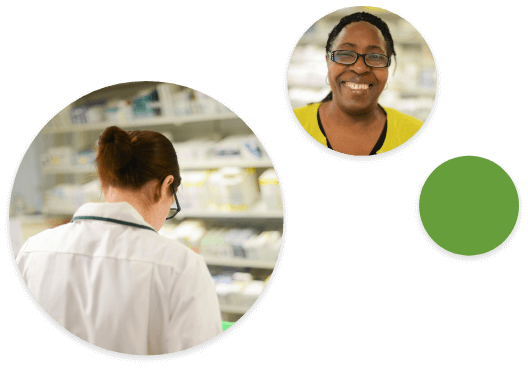 International Groups
There are several international pharmacy oncology groups working towards improving patient care and supporting pharmacists within oncology.
Explore International Groups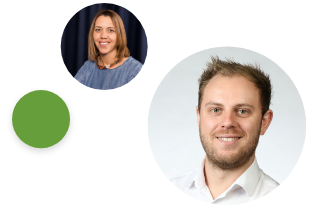 Subcommittees & working groups information
There are several subcommittees & working groups that report directly to the Executive Committee each month. These subcommittees & working groups support the executive committee and keep the organisation at the forefront of care.
Meet our Subcommittees & working groups