BOPA Independent Sector Oncology Pharmacy (BISOP) Group
The BOPA Independent Sector Oncology Pharmacy (BISOP) Group was formed in January 2019. It arose because of a need for pharmacists in a similar position in the independent sector to share solutions and improve patient care. This group specifically addresses challenges not seen in the NHS. The group works closely with BOPA to ensure there is not a duplication of work but rather an enhancement of learning.  The purpose of the group has been defined as 'Cancer pharmacists working together to share and develop best practice to improve safety, patient care and clinical governance in private healthcare through a supportive network'.
Netty Cracknell
Chair
ArifMeghani
Chair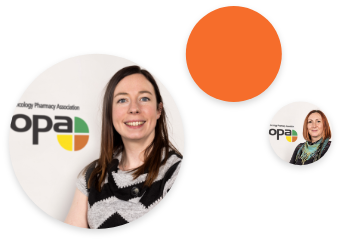 Executive Committee
The Executive Committee work on behalf of the BOPA members to prioritise and co-ordinate the many activities and workstreams required to achieve our goals
Meet our Executive Committee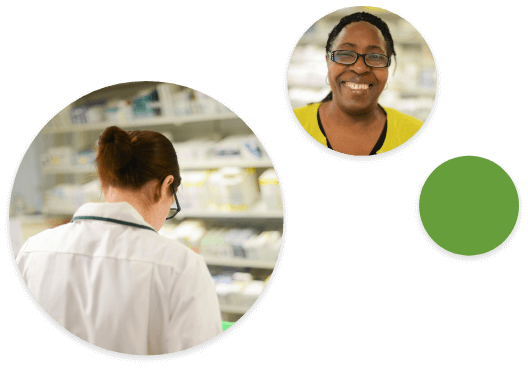 International Groups
There are several international pharmacy oncology groups working towards improving patient care and supporting pharmacists within oncology.
Explore International Groups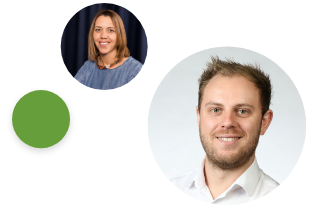 Subcommittees & working groups information
There are several subcommittees & working groups that report directly to the Executive Committee each month. These subcommittees & working groups support the executive committee and keep the organisation at the forefront of care.
Meet our Subcommittees & working groups