UK BMT Pharmacists' Group
The UK BMT Pharmacists' Group is a forum for pharmacists who are involved in providing pharmaceutical care to patients undergoing blood and marrow transplants for the treatment of both malignant and non-malignant disorders.  The group was set up in 2002, originally as an email discussion forum, but in the past 2 years has sought to broaden its activities through the provision of regular educational meetings and the development of a more formal work-plan to support pharmacists working in this specialist field.  Our current activities include developing a generic training passport for BMT pharmacists and working with the BOPA Education and Training subcommittee to produce a set of e-learning modules, covering various aspects of the care of the BMT patient.
Nick Duncan
Chair
Simon Cheesman
Chair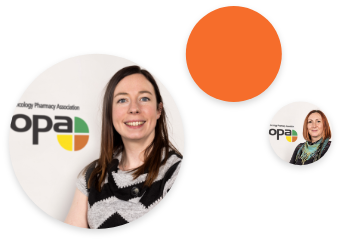 Executive Committee
The Executive Committee work on behalf of the BOPA members to prioritise and co-ordinate the many activities and workstreams required to achieve our goals
Meet our Executive Committee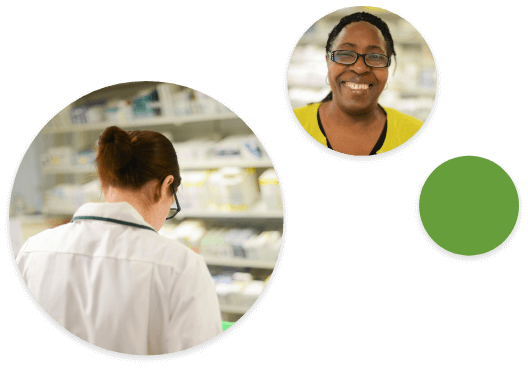 International Groups
There are several international pharmacy oncology groups working towards improving patient care and supporting pharmacists within oncology.
Explore International Groups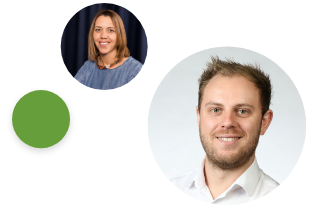 Subcommittees & working groups information
There are several subcommittees & working groups that report directly to the Executive Committee each month. These subcommittees & working groups support the executive committee and keep the organisation at the forefront of care.
Meet our Subcommittees & working groups