Audit and Research (A&R) subcommittee
As members of the A&R Subcommittee, we aim to support, develop and encourage BOPA members to undertake high quality oncology pharmacy practice audit and research to thereby increase knowledge and promote excellence in the care of patients with cancer.  Collaborative working is actively encouraged to take forward audit and research activities as well as addressing the educational and training needs of BOPA members in these areas.  We contribute to the audit and research work stream as well as marking abstracts for the BOPA symposium.  Membership of the group is open to all members of BOPA.
Pinkie Chambers
Chair
Jennifer Laskey
Chair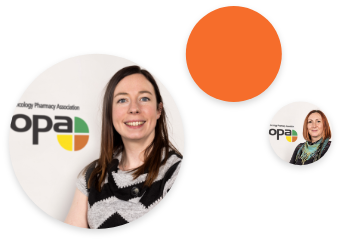 Executive Committee
The Executive Committee work on behalf of the BOPA members to prioritise and co-ordinate the many activities and workstreams required to achieve our goals
Meet our Executive Committee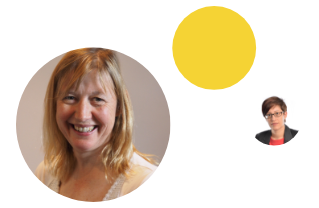 Affiliated Groups
There are several affiliated groups with BOPA. The groups and BOPA work together jointly to promote excellence in the pharmaceutical care of patients with cancer through education, communication, research or innovation.
Explore our Affiliated Groups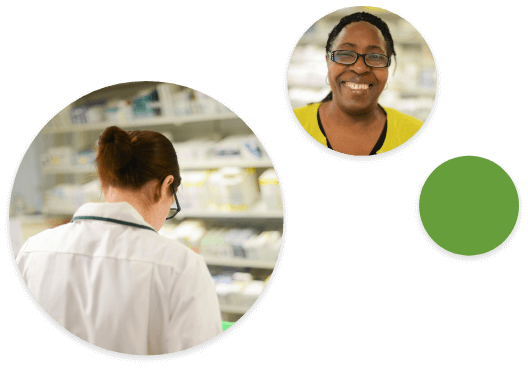 International Groups
There are several international pharmacy oncology groups working towards improving patient care and supporting pharmacists within oncology.
Explore International Groups